Thank You For Visiting Our Web Site - New Home Real Estate, LLC
We proudly serve all of Northeast Wisconsin & UP of Michigan. It is our goal as your Full Service Real Estate Company to provide you with superior service. Our local expertise and extensive real estate experience will benefit you whether you are Buying or Selling.
We look forward to helping you with your Real Estate needs by taking the time to listen and put together an aggressive Marketing plan. Our Goal is to give you the exposure and edge you need to sell your home quickly for top dollar. Or as a Buyer to help you find that perfect home or property.
We consider Northeast Wisconsin & UP of Michigan are excellent places to reside and would love to share with you our enthusiasm for the many areas that encompass it. We pride ourselves on providing unparalleled service and look forward to developing a long-term relationship with you. Please feel free to contact us if you would like to discuss how we can best assist you with your real estate needs.
We offer as low as 4% Commission on All Listings. We are an independently owned company with a smaller overhead margin allowing us to pass the savings on to our clients. We offer 4% because We Can! We are not a "discount" or "limited service" office.
We are members of the Multiple Listing Services (MLS) & WiREX. The MLS is a collective group of all listings in a particular area, all the Real Estate Offices that participate in the MLS agree to show and sell each others listing known as co-brokerage. WiREX is a collaborative program between almost ever MLS across the state of WI, we all share our listings with each other and agree to cooperate with each other.
Our Team ~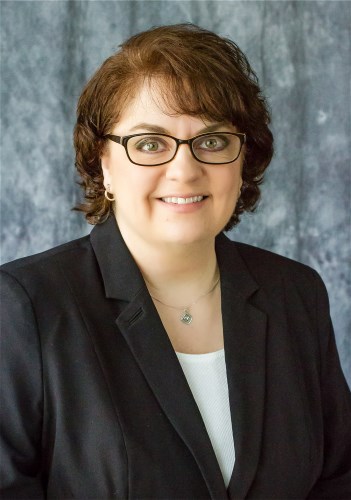 Karen Pluff - Owner WI & MI Broker REALTOR
I started my real estate path back in 1998 taking real estate classes at a local college in Green Bay. I then went full time into the real estate career in 2004. In 2007 received my brokers licensed and established New Home Real Estate, LLC. I have offices in Peshtigo WI and Menominee MI. I have lived my whole life in NE Wisconsin and I am very proud to serve my local community. Being a life long resident, I have a lot of knowledge of the local towns and communities. I have my Marketing/Advertising degree with 30+ years of corporate level experience.
Out of college I worked for a fortune 500 company in Green Bay as a Senior Customer Services Representative, along with hiring, mentoring, and training new employees. I also volunteers in the fitness and wellness department. Eventually my husband and I moved back to the Marinette county area where my husband Bill & I opened Hunters Choice Archery Pro Shop & Indoor Range in Peshtigo. I am very active with the local Realtors Association, volunteer, sit on the board of directors and serve as the MLS President. I enjoy the out doors, hunting, gardening, love my pets, and enjoy the arts. I grew up in the heart of Marinette County, I have always had a passion for real estate, and I'm proud to offer my Real Estate service to my local community.
You may contact me direct at: 715-582-3020 office 715-938-3008 cell karenpluff@yahoo.com or info@vistnewhome.com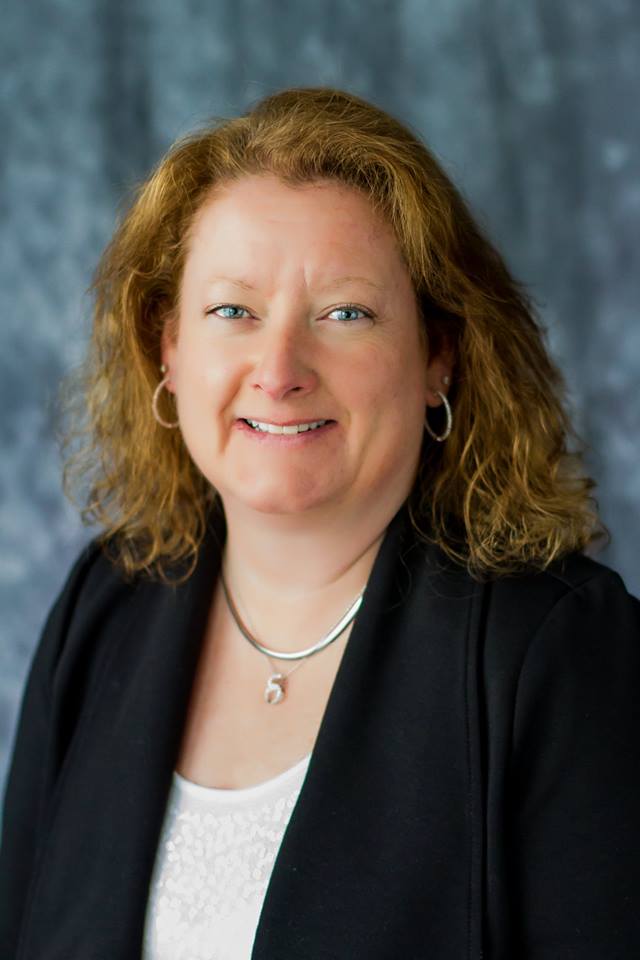 Brenda Wickman - Sales Associate WI, REALTOR
I am a life long resident of Marinette county so I have first hand knowledge of the area and the different communities. I enjoy serving my hometown area with my Real Estate skills. I have 30+ years experience in Customer Service and Sales. My husband and I live in the Porterfield area, which is centrally located in the county. I have two children and several grand children. I enjoy the outdoors, my pets, and love doing stained glass projects. I live in the log cabin home my parents built over 45yrs ago and appreciate the family history of my home. I often host large family gatherings. My husband is a computer technician and is also a life long resident of this area. We both come from large families of 9, and we are both the youngest of our siblings. I enjoy real estate and and developing new friends along the way.
You may contact me direct at: 715-927-8484 office 715-938-6461 cell brendasuewickman@gmail.com or info@vistnewhome.com